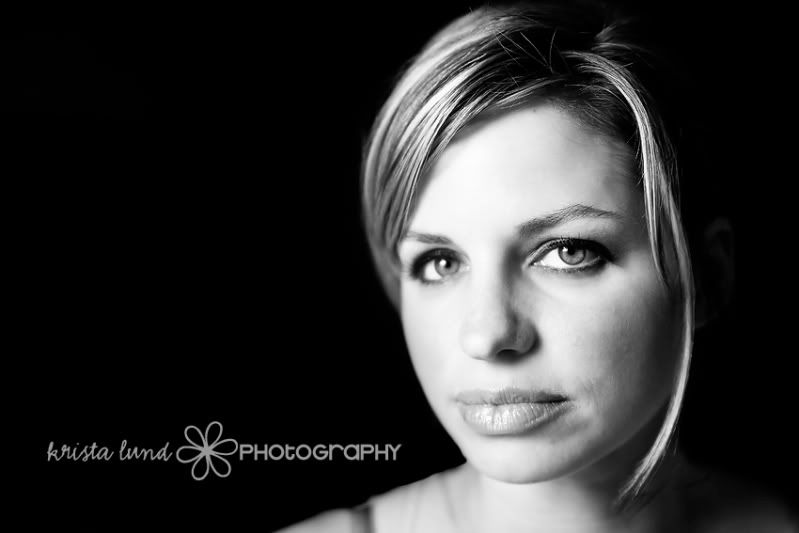 This is a new action from The Pioneer Woman- I am in love with it! I am in love with this photo!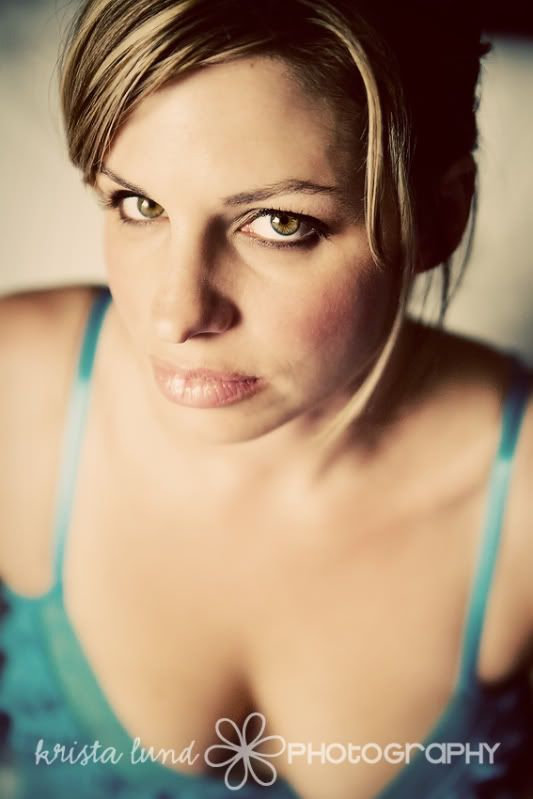 Doesn't she look like an Old Hollywood Starlet?? Gorgeous!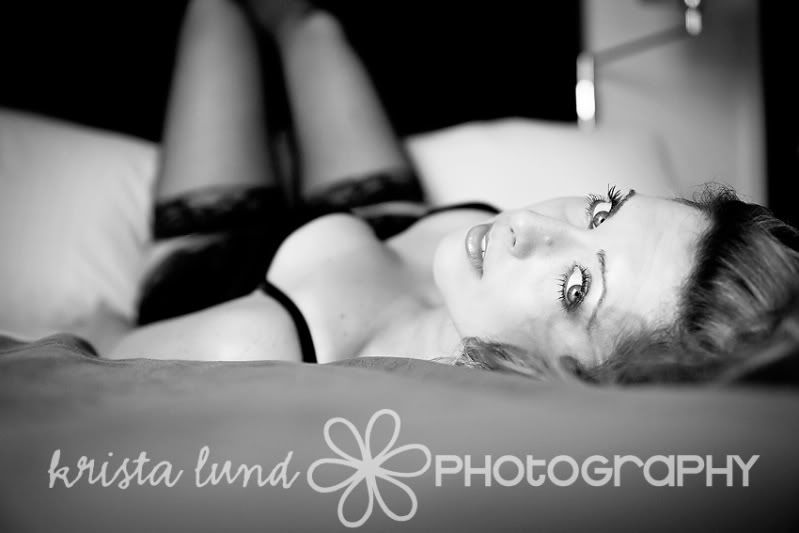 I am still editing Day 1. 150+ edited photos so far, and more than that to go!! Hang in there, ladies! I know you are all anxiously awaiting your albums :)
I better get back to work!